How can I help you sell your Tucson home?
You have decided to sell your home, Congratulations!
This can be an exciting and sometimes hectic time for a homeowner. I'm here to assist you in identifying what is most important to you with regards to this sale so we may craft a custom plan to help you accomplish your goal and realize your dream, so you are free to move on to the next chapter of your life.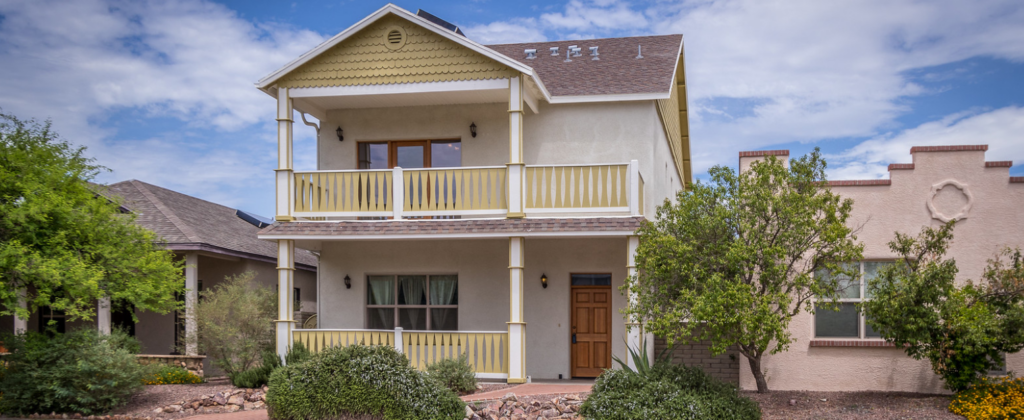 You may be wondering, "How can you help me sell my home?" The most important question I can ask to help you is, "What is important about this sale to you?" every sale is unique, and every client has specific needs that need to be met. Sometimes my clients are not even aware of their priorities themselves. Only after I fully understand what your needs are may I begin to advise on the best way to accomplish the goal.
The help I provide to get your home sold includes:
Professional photography. We need to make a great impression online and professional photographs make the right first impression.
Great online exposure. Recent surveys by the National association of Realtors (NAR) show that over 85% of buyers begin the home search online. Even more reason to include strategic ads on the leading real estate websites such as Realtor.com, Zillow, and LongRealty.com with high quality photographs and video.
Networking with potential buyers. It is important to cut through the noise online. NAR statistics show that approximately 15% of home sell because someone who new the buyer and seller alerted the buyer of the home. Buyers may begin the search online, but a personal recommendation is still vital. It is important to engage friends and family online using social media, open houses, mailings, newsprint ads, and good old- fashioned meeting the neighbors to engage your network, and reinforce to the market place the benefits of your home.
Networking with real estate professionals. By now you may have guessed that I am a fan of statistics. NAR statistics reveal that twenty percent of the agents make eighty percent of the sales in most markets. They also show that those agents making the sales usually are working with five to ten qualified buyers at any given time. What better way to market your home than by networking with active agents and other professionals related to the home industry?
Help me sell my home, Nick!
If you would like a free complimentary consultation on how to make your home selling experience smooth and profitable, please call Nick Labriola of Long Realty Co. at 520-975-8956 or email Nick@realtucson.com.
Blog posts about selling your home: