Last Updated on
About David Tyson's work
David Tyson was an architect who designed beautiful, quality, contemporary residential and commercial buildings throughout Tucson. His work is easily recognizable with the use of massive rectilinear horizontal roof-lines (sometimes with recessed geometric patterns), wood window framing, stucco construction, contemporary wood doors, interiors with natural stone materials, and a contemporary style that blends well with the southwestern desert environment of Tucson.
---
---
About David Tyson
Tyson was born in Asheville, North Carolina in 1940. He attended the University of North Carolina. He became an active architect in the Tucson area from the early 1970s until his death in 2008. In his decades long career, he designed many homes in Tucson, in addition to several office buildings and shopping centers. But his residential projects are where his talents truly shined.
Quality construction and design no matter the project size
David Tyson designed homes that ranged from large custom homes to more modest townhouse and single family residential communities. The sizes of the structures and lot sizes may have been diverse, but the use of quality materials, and well-thought-out spaces are apparent in all of his work.
A few of the locations for Tyson designed homes
Many Tyson homes are in some of Tucson's most sought after neighborhoods, including: Tucson Country Club Estates, Catalina Foothills Estates, La Reserve, Pima Canyon, Skyline Country Club Estates, Skyline Bel Air Estates, La Paloma, Naranja Ranch, Hacienda Del Sol Estates, Flecha Caida, and many more.
---
---
David Tyson homes for sale
Homes for sale in subdivisions designed by David Tyson
Tyson designed many small subdivisions in town as well. From some consisting of only a few homes, to larger neighborhoods.
---
Other David Tyson architect designed homes for sale
---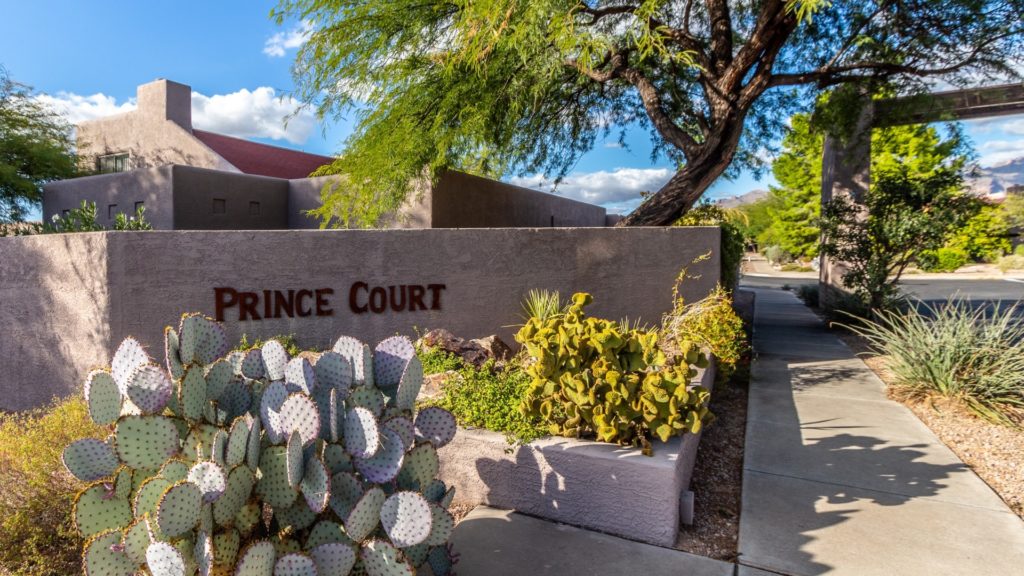 ---
---
---
Are you looking to buy or sell a home in Tucson? Contact Nick to go over your needs. 520-975-8956 or nick@realtucson.com
---
Related Articles